Halloween 2017: Best Handpicked Items to Make your Halloween Fun and Joyful

6

min read
---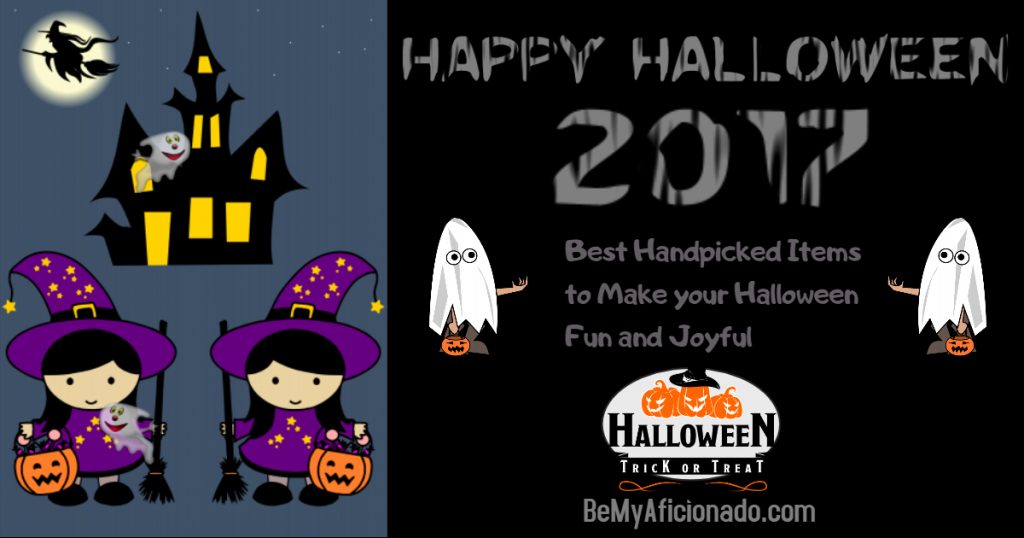 Halloween is around the corner. Everyone looking forward to decorating their homes, purchase spooky items to scare their neighbors, decorate a pumpkin and enjoy the Halloween feast. I'm thinking maybe this Halloween I would gift myself an amazon kindle ebook reader device?(releasing on Halloween Day). I'm a geek :p. Well, in this article, I'm about to list down all the items that I found while surfing Amazon that I really wish to buy. You can call it my wishlist 🙂
After all, this is one day when you get to wear all those cool costumes of your favorite characters from the movie. I personally do not like scary dresses, not on adults. Although, kids look so cute in spooky costumes 😀
Here it goes…
This one is amazing. I was surfing the web and I landed on this page. Look at the fabric of that dress. The costume speaks for itself. I really loved the look and style that comes with it. Cool, don't you think. Check this out on Amazon's page for an enlarged look.
Look at it. Jedi Robe comes with all the accessories that you see in the image. You will get everything + the fabric is made of cotton and linen. Super comfy on your body. This outfit is really going to make you stand out in the crowd. Obi-Wan Kenobi is it? Yes? that's right.
You get Pants with belt loops. Faux leather belt and attached small pouch (very nice). Hooded full-length cape. Internal brown shirt. External sand coloured shirt. Waist Sash. Two shoulders full-length sash. Very accurate (make sure you know your exact measurements. Otherwise it will be too small, or too large. Larger is better for re-fitting). Very complete, and for the price it is very well made.
I see Hercules when I see this costume. I always wanted to be like Hercules. How cool it would be to be a Demi-God. Wow. This costume can make you look like a Demi-God.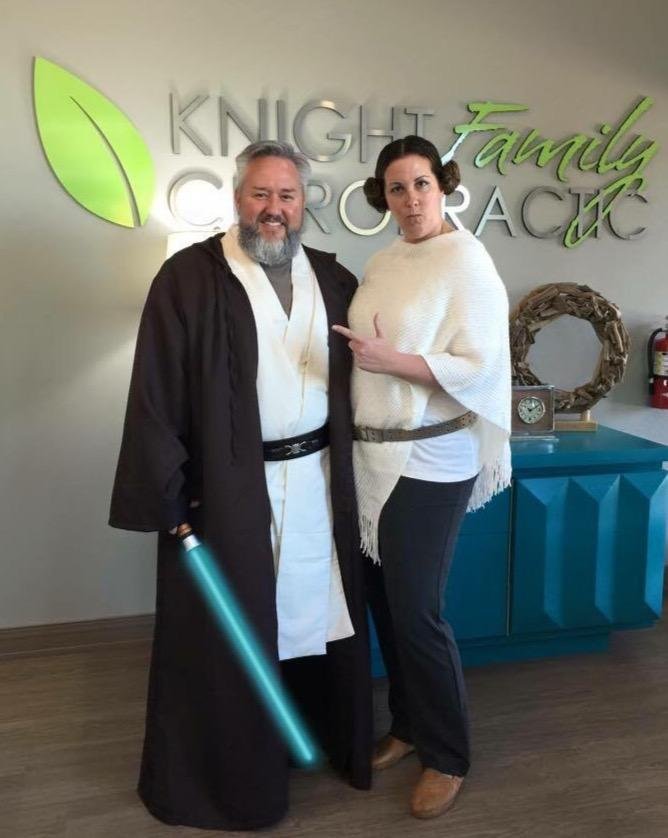 Another good thing about this dress is its affordability. You cannot get better at this price range. Just wear the matching sandals and off you go. Your kids are really going to love their Dad after this 😀
When it comes to women, look no further, Catsuit it is. It complements a lady's posture and makes her look sexy. I would definitely want my girl to dress in a catsuit and stay close to me 😀
This look is going to make you stand out in the crowd. The only qualification required to carry this dress is a slim and toned body. You got a nice body, straight away go with this catsuit. It also glows in the dark 😉
Do check out the link on Amazon and do not forget to scroll down to customer's question and answers section. That will provide you some useful insights about the dress and its size and whether to go with it or not.
Checkout the image below? This is what you should target. A couple dressed in a skeleton. A Skeleton Couple 😉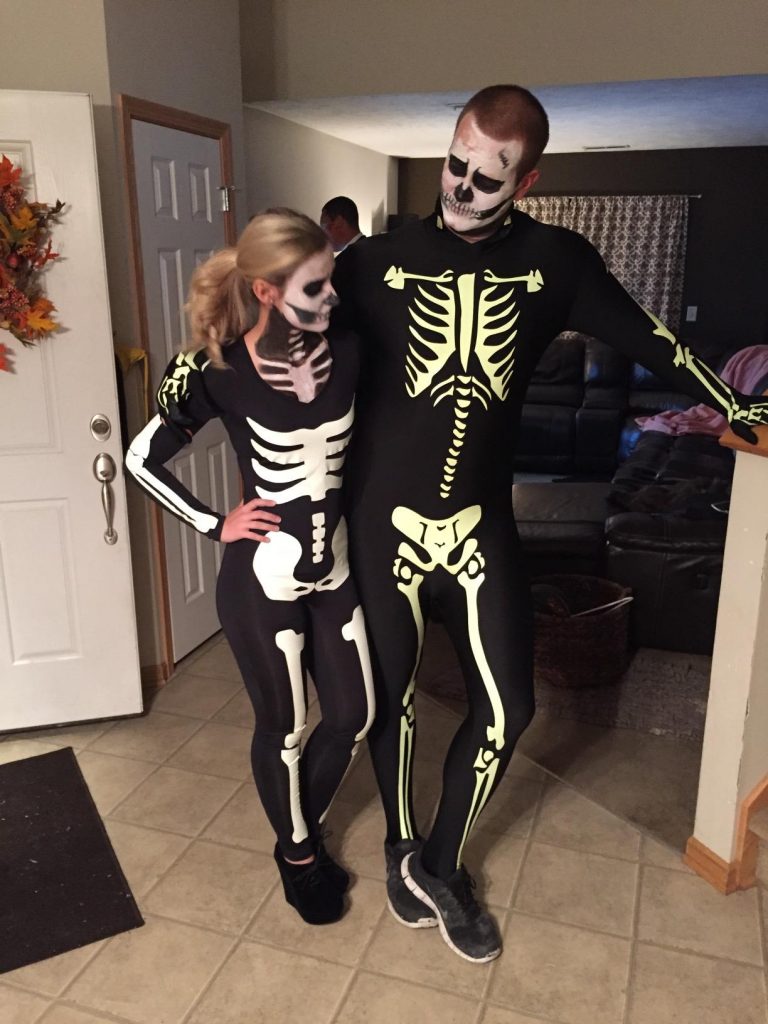 If you buy the dress then please post your pic in the comments section below 🙂
I know you have ever imagined becoming that dangerous girl from Suicide Squad. Harley Quinn for me is a symbol of power and madness. Any girls dressed like Harley Quinn cannot become Harley Quinn. You need to possess that madness and passion and power to carry the role properly. I know this is not suitable for most of the girls, but if I had to choose one for my girl, I would definitely go with this costume. It feels so crazy just to look at her.
There is multiple Harley Quinn dress available on Amazon. I find this dress the best that is why I have linked to this dress. You can surf the entire inventory of Harley Quinn Costume on Amazon.
Right from the nursery storybook. Isn't she vicious? The witch look makes you look vicious and scary to children. This look can really be very fun for you. Simply carry a magic stick around and walk the street cursing each and every person if they do not give you lot of candies.
Believe me, everyone is scared of a witch. Everything a witch do or say may come true and that is going to be your advantage at the Halloween night.
Again, I would suggest you visit the link, scroll down and read the customer's opinion and questions. This look is complete in itself. A vibrant makeup is all you need.
There is no way you are going to end this day without candies. Don't be Kanjoos (Stingy). This is a day where you need to be the most generous person in town. Give away as much love and friendship you can and candies are the best way to do that.
Bring candies for everyone. This is one day when you wouldn't want to run short of candies. Give away as much love you can and people, kids, parents will love you in return.
Make the most out of this day.
This day is not just a festival, it is a day to enjoy, spread love, be joyous and make the most with your family, friends and neighbours.
Happy Halloween Friends 🙂
Do not forget to post your images dressed in a costume. Love you and Happy Halloween 🙂
---